Apple Mac Repair Hampstead NW3
Our Apple repair service covers Hampstead NW3 and surrounding areas and it takes just one call to our helpful team to arrange a FREE, NO OBLIGATION, DIAGNOSTIC INSPECTION. 
We'll get to the root cause of your Mac problem and our diagnostics will allow us to quote accurately and offer an ultra-fast turnaround.
Welcome to Mac-Repair-London.com, your dependable source for professional Apple computer repairs and upgrades. With years of experience under our belts, we take pride in being Mac platform specialists. 
Our exclusive emphasis enables us to remain at the forefront of the industry, ensuring that we are up to date on the most recent advances throughout the whole spectrum of Apple models.
We fully understand the particular subtleties and complexity of Apple products and our staff of expert technicians is well-versed in Apple's hardware and software. This knowledge enables us to provide superior repair and upgrade services for Apple devices.

At Mac-Repair-London.com we have years of expertise in professional repairs & upgrades of Apple computers and we're focused solely on the Mac platform which ensures we keep up to date with the latest developments across the full range of Apple models.
Let us make your Mac happy again.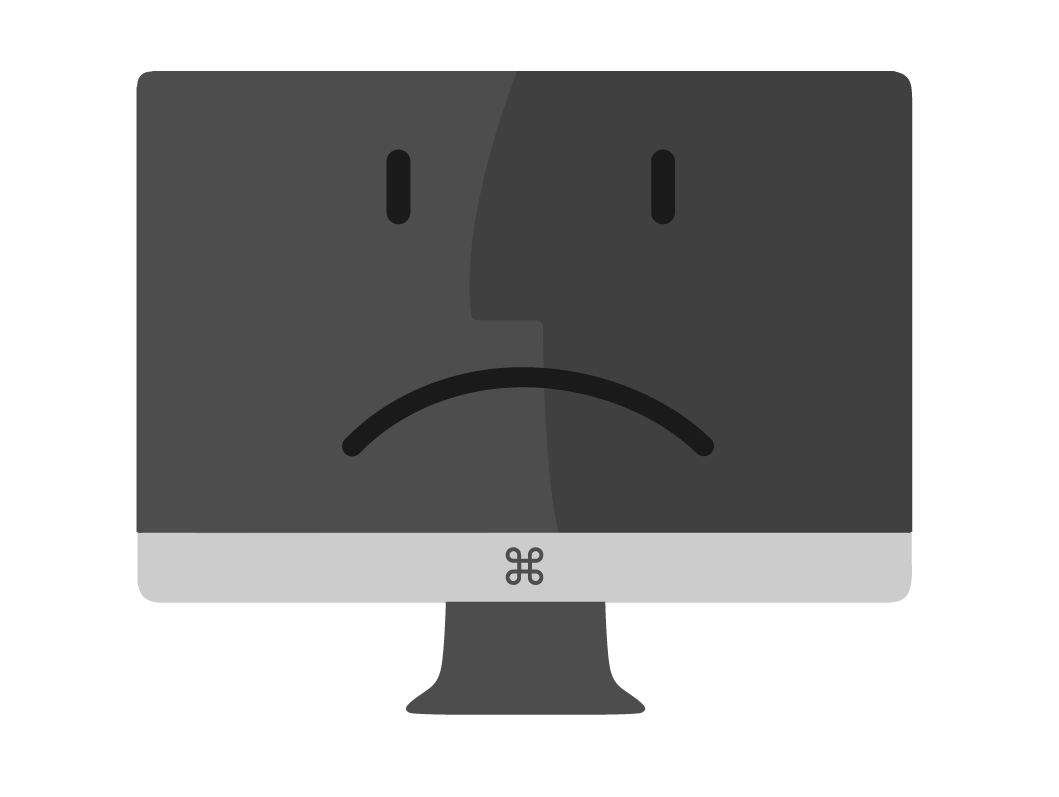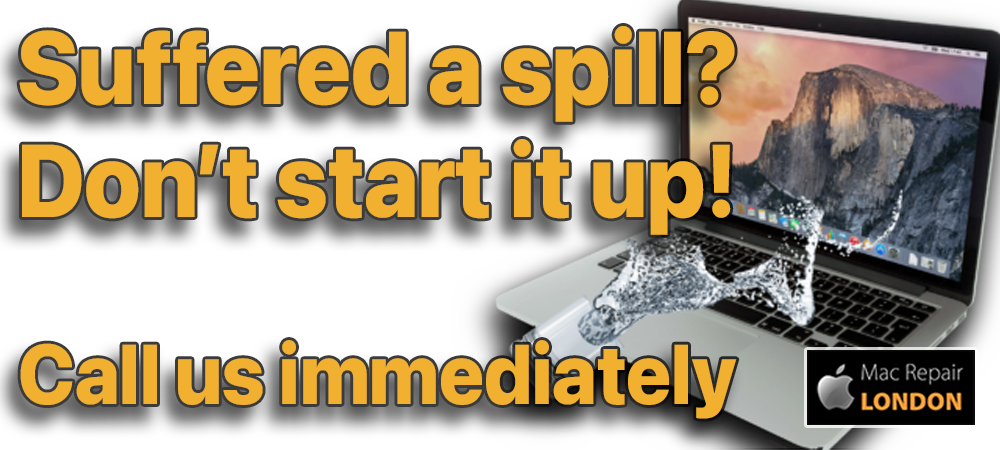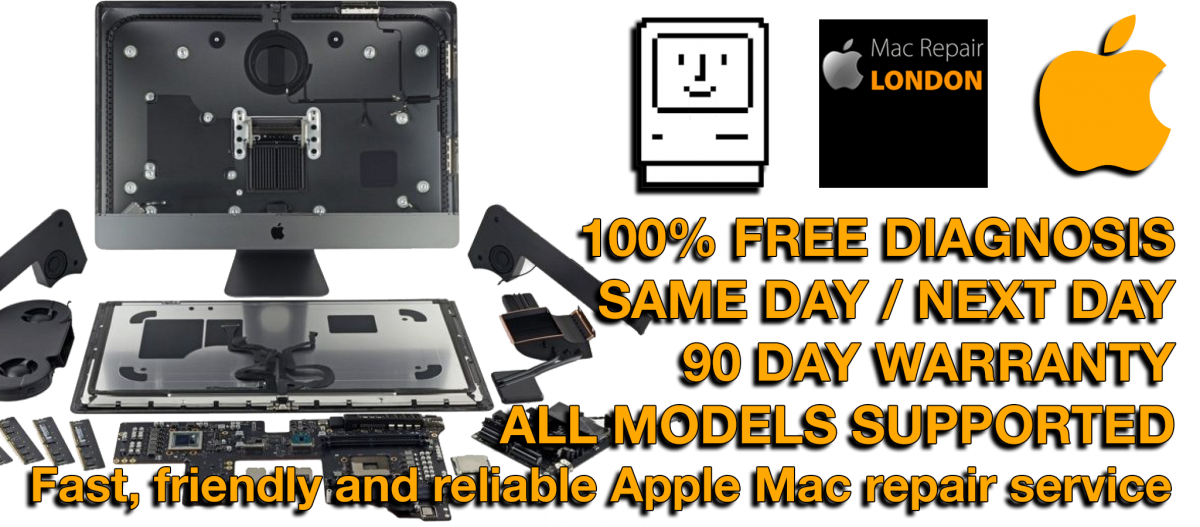 We can fix any problem you have with your MacBook, MacBook Air, MacBook Pro, iMac, Mac Pro or Mac mini. Our service is always friendly and we provide reliability and expert know-how for all things Apple Mac related. We guarantee our work with a full 90 day warranty so you can have peace of mind with our professional Mac repair services. Our friendly team of Mac technicians can repair a broken screen, faulty trackpad, damaged keyboard, bad battery, non-working USB, FireWire, Thunderbolt, HDMI, MiniDisplay Port and much much more.
100% FREE, NO OBLIGATION DIAGNOSTIC TEST.
FAST TURNAROUND, SEVEN DAYS A WEEK.
MACBOOK REPLACEMENT SCREEN
LIQUID DAMAGE REPAIR / LOGIC BOARD EXPERTS
LOW-COST MAC REPAIRS & UPGRADES HAMPSTEAD NW3
APPLE MAC DATA RECOVERY HAMPSTEAD NW3
FRIENDLY TEAM OF MAC PROFESSIONALS
Apple Repairs Hampstead NW3

Mac Repair Hampstead NW3

Mac Data Recovery Hampstead NW3

MacBook Repair Hampstead NW3 

MacBook Air Repair Hampstead NW3 

MacBook Pro Repair Hampstead NW3 

iMac Repair Hampstead NW3