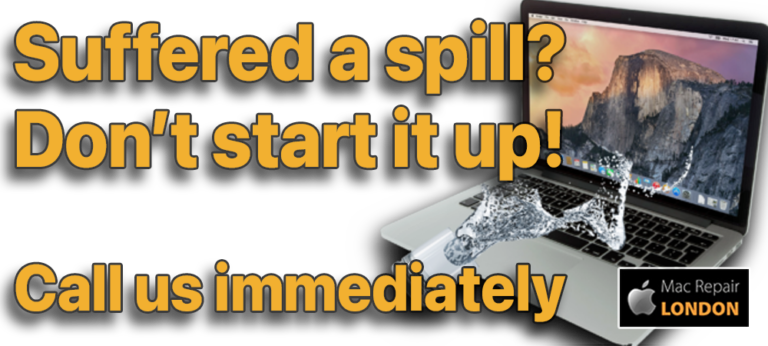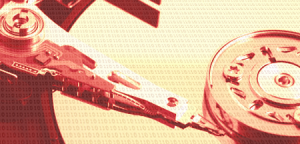 Mac Repair London are experts for iMac, MacBook, MacBook Air & MacBook Pro Repairs.
We're always here, ready and willing to help you with any Mac problem or issue… 
We can fix all Mac problems, effectively and efficiently.
We cover all areas across London and the South East so click below for the best service in London

Mac Repair London
FAST TURNAROUND – Our Mac Repairs in London are usually completed within hours, or overnight. Faster than the many Mac repair services in London!
Call 07010 033 622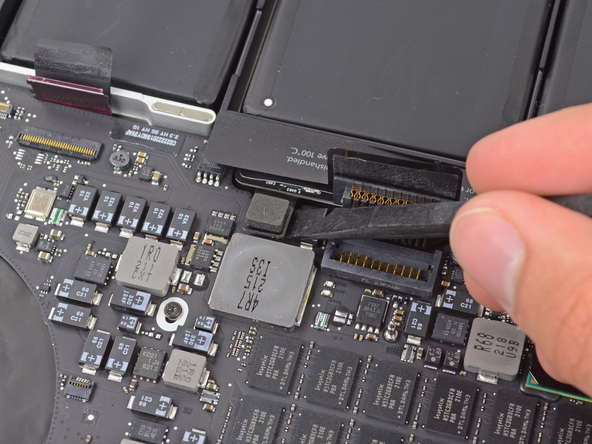 Mac Repair London
SEVEN DAY SERVICE – We're here to help anytime you need us. We offer Mac Repairs in the evenings and weekends we're even available during Bank Holidays!
Call 07010 033 622