MacBook Repair Hampstead NW3: 
100% FREE, NO OBLIGATION, DIAGNOSTIC TEST
Welcome to MAC REPAIR LONDON, where your MacBook will receive the attention it deserves.
With our exclusive MacBook repair services in Hampstead NW3, you may unlock a world of possibilities. Discover the power of our 100% FREE, NO OBLIGATION DIAGNOSTIC TEST, which is designed to identify the underlying reason for your MacBook's problem.
Our thorough diagnostics pave the way for a reasonable price, guaranteeing you receive high-quality solutions promptly.
Booking your appointment is as simple as clicking a button, or you may contact our helpful team to discuss your specific needs.
Our service region extends beyond Hampstead NW3, allowing us to provide skilled solutions at your convenience.
Immerse yourself in our tradition of quality, which spans 30 years of professional Apple computer repairs and upgrades.
Our sole focus on the Mac platform has allowed us to keep up with the most recent improvements across the whole range of Apple MacBook, MacBook Air, and MacBook Pro models.
When you choose us, you are choosing a company dedicated to the Mac ecosystem, not just a repair service.
Allow us to make your MacBook happy again. Contact us immediately to begin the process of revitalising your Mac experience.
Your MacBook is in skilled hands with MAC REPAIR LONDON, who prioritise quality, knowledge, and your pleasure above all else.
Let us make your Mac happy again.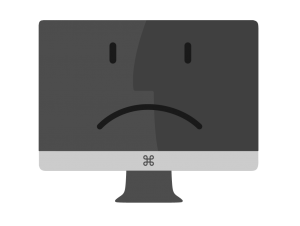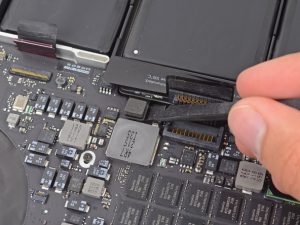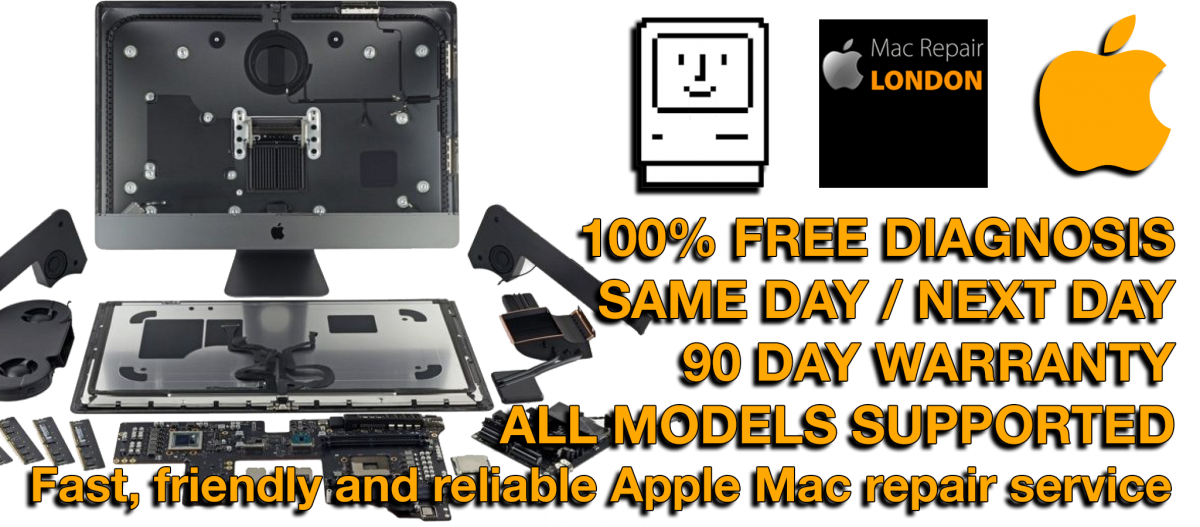 We can fix any problem you have with your MacBook, MacBook Air or MacBook Pro.
Our service is always friendly and we provide reliability and expert knowledge.
We guarantee our work with a full 90 day warranty providing peace of mind.
We can repair a broken screen, faulty trackpad, damaged keyboard, poor battery, non-working USB, FireWire, Thunderbolt, HDMI, MiniDisplay Port and much, more.
Professionalism, Quality, Responsiveness, Value: Nice people to do business with. Thank you!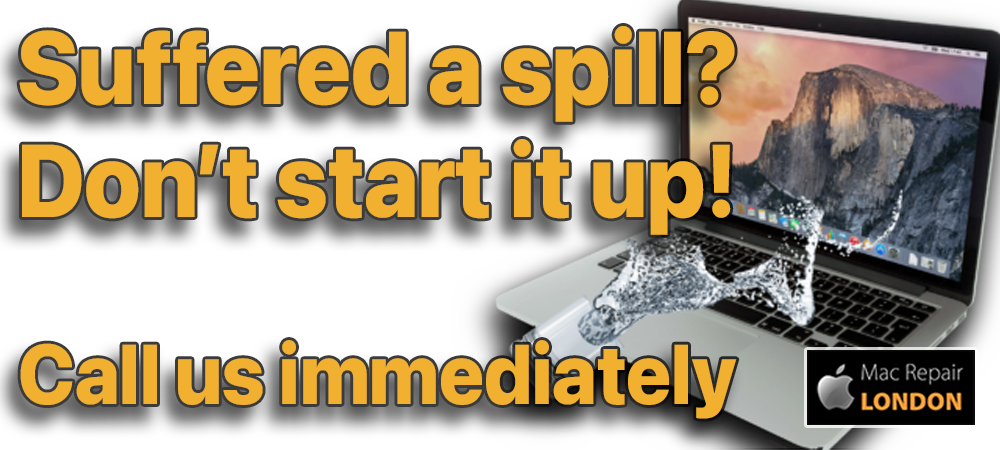 100% FREE, NO OBLIGATION DIAGNOSTIC TEST.
FAST TURNAROUND, SEVEN DAYS A WEEK.
LOW-COST MACBOOK REPAIRS & UPGRADES 
APPLE MAC DATA RECOVERY 
FRIENDLY TEAM OF MAC PROFESSIONALS
MAC REPAIR LONDON
MACBOOK AIR REPAIR Hampstead NW3
MACBOOK PRO REPAIR Hampstead NW3
MACBOOK DATA RECOVERY Hampstead NW3
MACBOOK SPILL DAMAGE REPAIR
MACBOOK BROKEN SCREEN REPAIR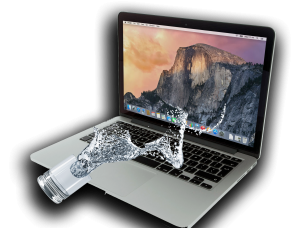 Not Starting Up
Spillage Damage
Battery not Charging
Trackpad not Responding
Keyboard not Functioning
Broken Screen / Display
Overheating