MacBook Repair West Hampstead NW6: 
100% FREE, NO OBLIGATION, DIAGNOSTIC TEST
We'll get to the root cause of your MacBook problem and our diagnostics will allow us to provide an affordable quote with a fast turnaround.
Our services cover West Hampstead NW6 and surrounding areas. Send a message to our friendly team for an immediate appointment. We have 30 years experience of professional repairs & upgrades of Apple computers and we're focused solely on the Mac platform which ensures we keep up to date with latest developments across the full range of Apple MacBook, MacBook Air & MacBook Pro models.
Let us make your Mac happy again.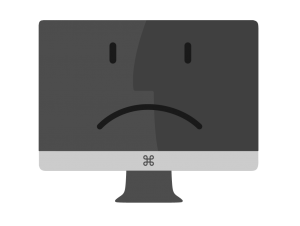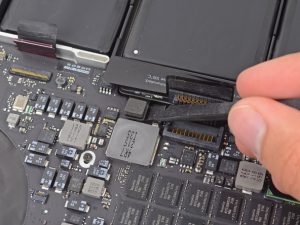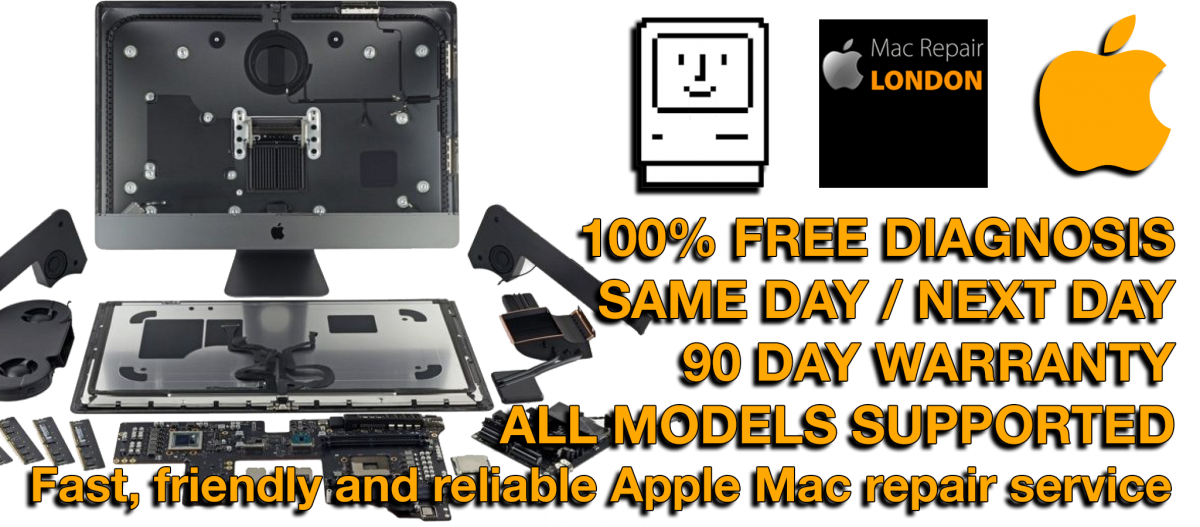 We can fix any problem you have with your MacBook, MacBook Air or MacBook Pro.
Our service is always friendly and we provide reliability and expert knowledge.
We guarantee our work with a full 90 day warranty providing peace of mind.
We can repair a broken screen, faulty trackpad, damaged keyboard, poor battery, non-working USB, FireWire, Thunderbolt, HDMI, MiniDisplay Port and much, more.
Professionalism, Quality, Responsiveness, Value: Nice people to do business with. Thank you!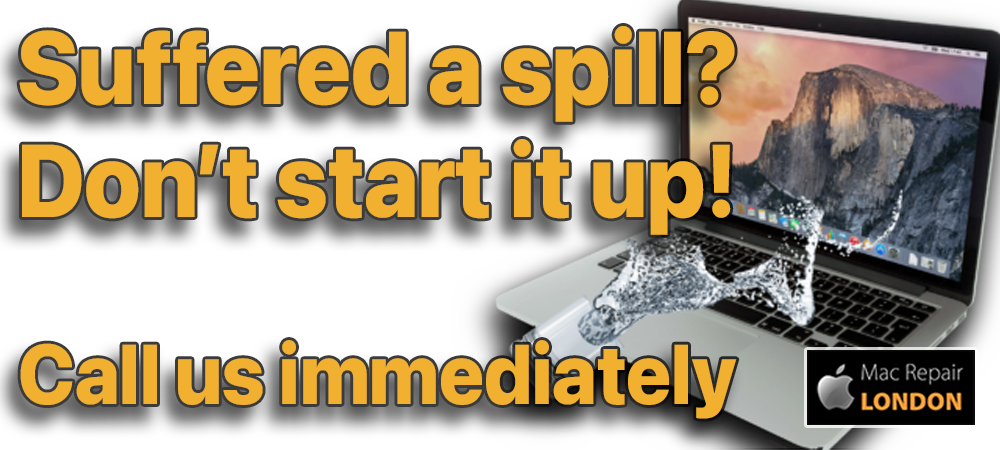 100% FREE, NO OBLIGATION DIAGNOSTIC TEST.
FAST TURNAROUND, SEVEN DAYS A WEEK.
LOW-COST MACBOOK REPAIRS & UPGRADES 
APPLE MAC DATA RECOVERY 
FRIENDLY TEAM OF MAC PROFESSIONALS
MAC REPAIR LONDON
MACBOOK AIR REPAIR West Hampstead NW6
MACBOOK PRO REPAIR West Hampstead NW6
MACBOOK DATA RECOVERY West Hampstead NW6
MACBOOK SPILL DAMAGE REPAIR
MACBOOK BROKEN SCREEN REPAIR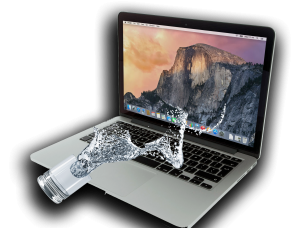 Not Starting Up
Spillage Damage
Battery not Charging
Trackpad not Responding
Keyboard not Functioning
Broken Screen / Display
Overheating